Welcome to the WIN System Swap Net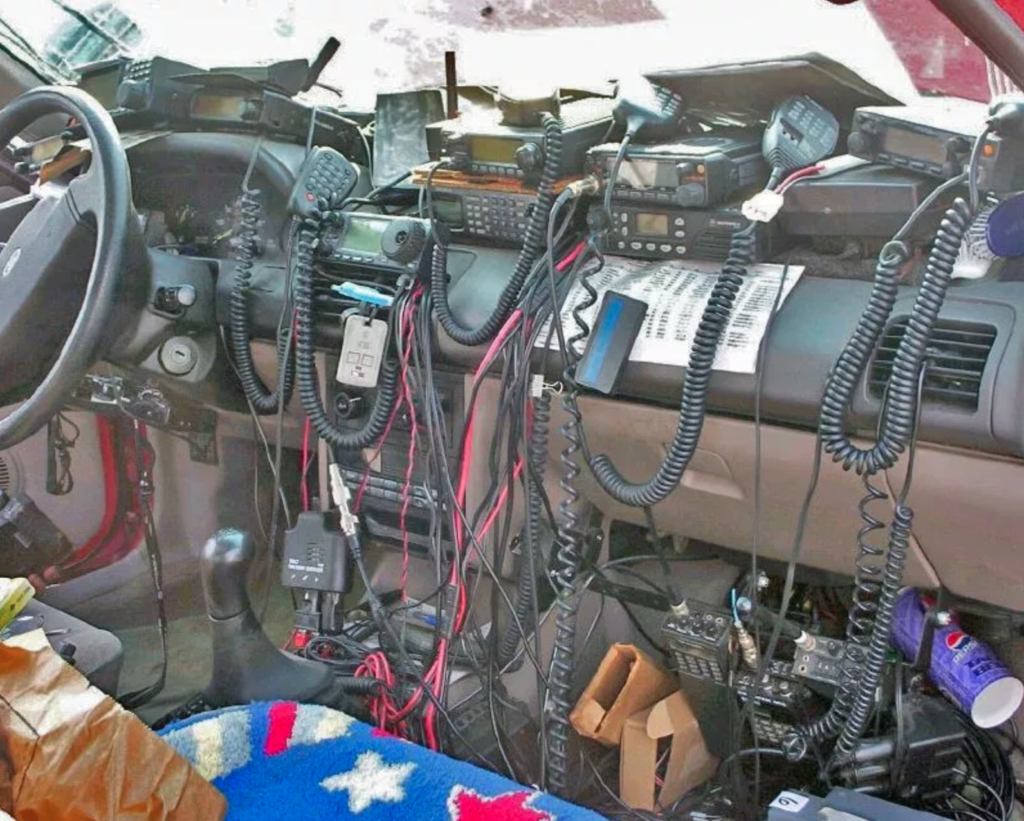 Do you have too much gear lying around your shack?
Do you want to sell something to fund your next purchase?
Are you looking for your next cool wiz-bang device?
You may just find it on the WIN System Swap Net!
The WIN System Swap net takes place the first Friday after the technical net at approximately 8:30 PM Pacific Time.
This will be a great place to buy, sell, or trade radio and electronic gear.
If you have something you would like to buy, sell or trade email swap@winsystem.org and the net controller will call you on the net.
Disclaimer:
All transactions are between the seller and buyer.
The WIN System makes no representations or warranties, express, or implied, including but not limited to warranties of merchantability or fitness for a particular purpose or any other matter with respect to the goods advertised on this swap net.