The WIN System Breakfast (May 2020 breakfast is being held as a Zoom meeting due to the current health concerns)

In Southern California ?
Join members and friends of the WIN System every third Saturday at 9 AM for breakfast.
Location: Zoom meeting. If you did not receive the link in an email, please email n6gyy@winsystem.org with your Name, Call sign, and email address, to request an invitation to the meeting.
The Home Town Buffet, 1008 17th St, Santa Ana, CA 92701

The WIN System End of Summer Campout – 2018
Saturday, September 15th and Sunday, September 16th
Flying Flags RV Resort – Buelton, CA 
Address: 180 Ave Of The Flags, Buellton, CA 93427
Phone: (805) 688-3716
All friends of the Winsystem are invited!
NOTE** A Repeater will be set up in the Campground – 446.880 (-) PL 100
ALSO – Santa Ynez should be easily reached from the Campground – 448.900* (-) 123.0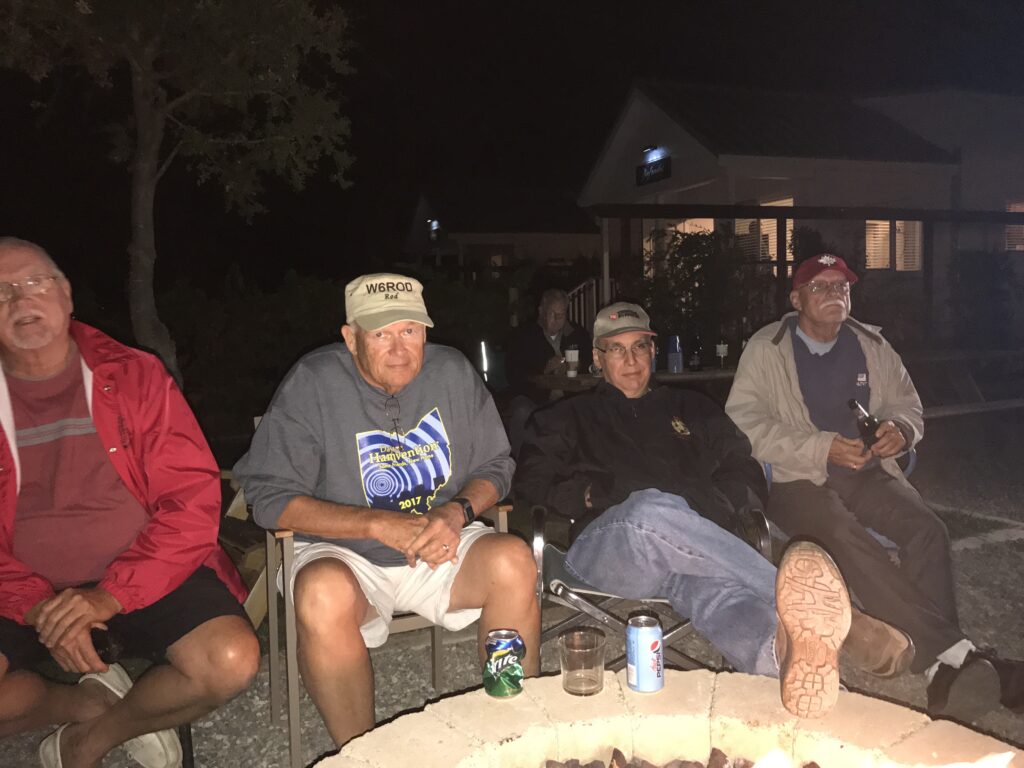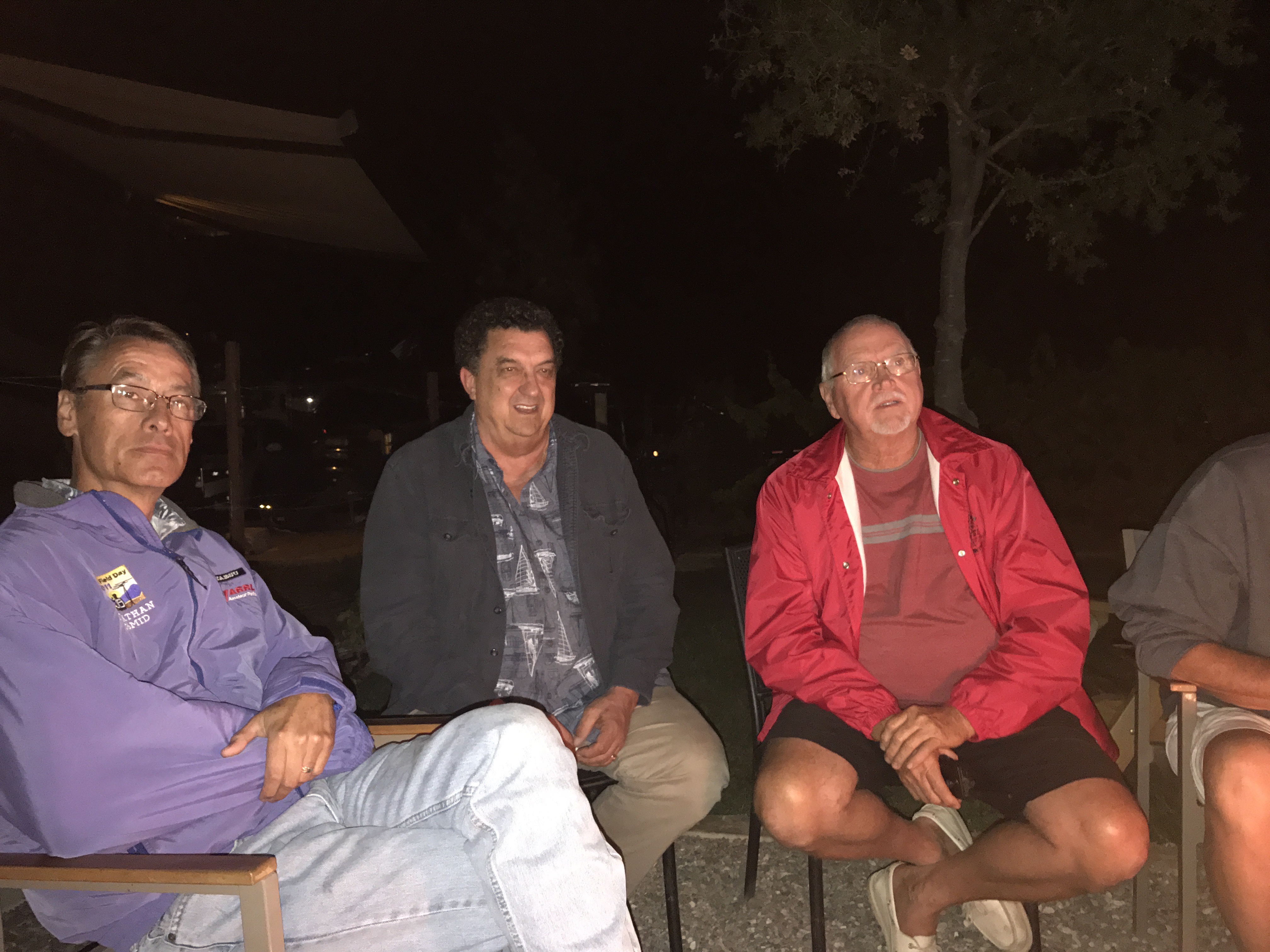 Y