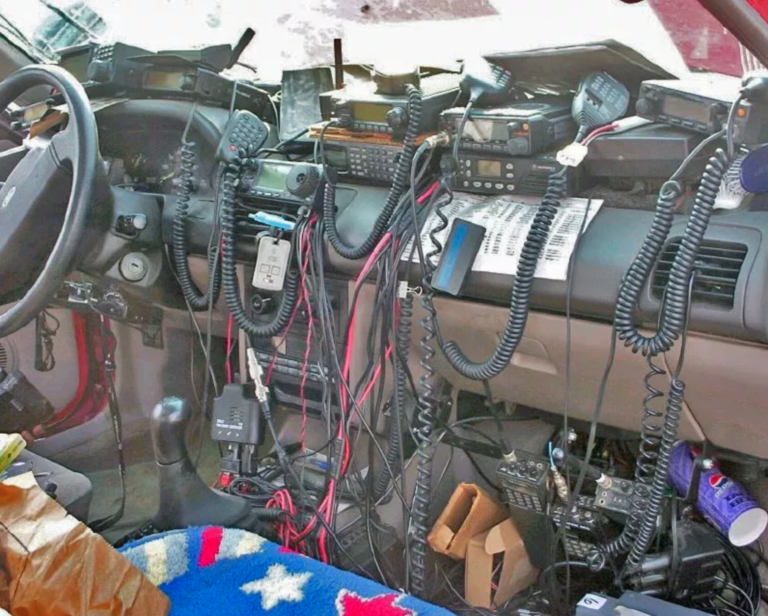 Do you have too much gear lying around your shack?
Do you want to sell something to fund your next purchase?
Are you looking for your next cool wiz-bang device?
You may just find it on the WIN System Swap Net!
The WIN System Swap Net has moved to our forums!
Our WIN System members can post items for sale or items they want to purchase on the forums. All users can view these listings, but only members can post at this time. Become a WIN System member to be granted posting access!
Forums are located here: https://forums.winsystem.org
If you are a member and did not receive posting access (new forum members can take 48 hours to get access) please open a ticket at our Support page.